The goal of the Ease Apps project is to make easier the usage of Android devices. It does so by taking into account what people with mobility impairments need to access and use a smartphone or tablet.
Before officially launching our three apps (Ease Touch, Ease Mouse and Ease Joypad), we have conducted many design iterations and usability tests with actual users. Several organizations have participated in this process, namely: Fundació ASPACE Catalunya, the Spanish Parkinson Federation, and the Associació Provincial de Paràlisi Cerebral (APPC) of Tarragona.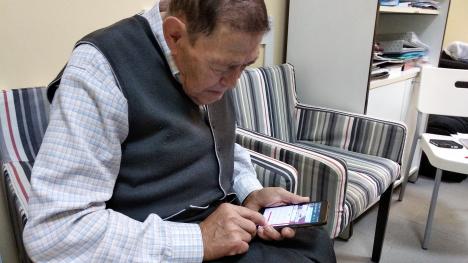 These efforts are framed in a so called "Digital Explorers" project promoted by the Vodafone Spain Foundation and lead by CREA Software Systems in which the former organizations are a key part of it.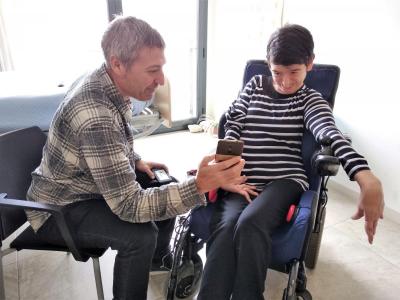 People of different ages and functioning profiles have been actively involved in this digital exploration which, as of April 2019, is still under development. The feedback gathered from the work sessions with the participants allowed us to develop and improve a set of tools which really takes into account the actual needs of people with cerebral palsy, Parkinson's disease and other disabilities.
Thanks to their contributions, now you can download our apps from Google Play with all the improvements and features that ease the access to Android devices.
In further posts we will share additional details on how this process has been conducted and several testimonial of the participants.