We are thrilled to announce that Ease Apps has won the 3rd edition of the Ideas Innovadoras Isabel P. Trabal from the Caja de Ingenieros Foundation. The past 16th of June of 2020 we knew that the selection committee, composed by a panel of business experts, had chosen Ease Apps as the winner of the competition. The prize consists of a mentoring program and 10k euros in cash.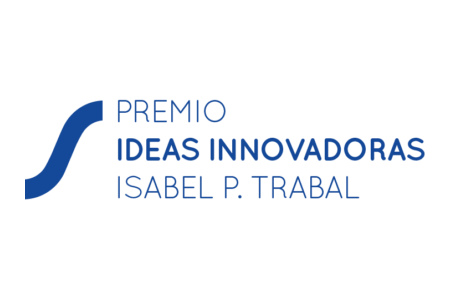 By mid-March 2020, we applied for this contest in its 3rd edition. The Ideas Innovadoras Isabel P. Trabal is a competition organized by the Caja de Ingenieros Foundation to promote the development of entrepreneurial proposals related to science, technology, innovation, and sustainability, with a special interest in projects in the fields of engineering and the environment.
At the end of March, we were told that we had been shortlisted along with other nine participants to pass to the final in which we had the opportunity to take advantage of a mentoring program. The great support and mentoring sessions we received from experts from the Selection Committee helped us improve our business plan.
Winning this award is a great opportunity for us since it will allow us to continue developing and improving this project and thus continue helping many people to have better access to their mobile devices.
Read the publication of Caja de Ingenieros Foundation (in Spanish)